Our Story
Our Story
Our Credit Union was created in 1935 to serve Long Beach school district and city college employees. Long Beach School District Employees Federal Credit Union, as LBS Financial was originally called, was operated out of homes and a classroom at Wilson High School. The staff were mostly volunteers who wanted to help the members of their community have affordable, trusted financial options.
In 1939, the first Credit Union office opened on 10th and Ximeno in Long Beach. About a decade later, LBS Financial purchased the office and land that its first building sat on, making it the first credit union west of the Mississippi to own its own building. We still own and operate this branch today.
Over the last 88 years, we've experienced tremendous growth and expansion, but have remained true to that original commitment to serve. We are now able to serve anyone who lives or works in the local area in addition to our school and college employees. The stability of our Credit Union starts with our CEOs who have faithfully served for extended tenures. We've had only four CEOs over our lifetime, with the majority having served the Credit Union for decades.
What We Continue to Do
What We Continue to Do
We continue to serve school and college employees, but we also have a state charter and now serve anyone who lives or works in our local community. Our products, services, and rates have adapted to serve our Members but our underlying commitment has not changed. We're owned by our Members and committed to delivering them great financial products and trusted, friendly service.
LBS Financial Credit Union operates day in and day out with these values top of mind:
Human Focus
Human Focus is about providing you with excellent member service and helping you achieve your personal and financial goals.
Value
Great overall value is an important way that LBS Financial connects its Members with paths to success.
Trust
Every action we take towards our Members is with integrity and care.
Teamwork
Our Employees work together with our Members to connect them with paths to success.
Mission Statement:
To provide quality services that meet the personal financial needs of our Members, consistent with a fiscally sound credit union cooperative.
Vision Statement:
We will make a difference in the life of a Member or business partner⁠—with each and every interaction⁠—by building trust and showing compassion.
Why a Credit Union?
Why Choose a Credit Union?
Credit unions offer similar products and services to banks, but have differences in ownership and company goals. Credit unions are owned by their members and are not-for-profit organizations that aim to improve members' lives by offering great rates and affordable loan terms. Banks price products to make a profit, credit unions price products to serve. 
Credit card rates are generally about 4% better

Dividend rates on savings can be 1% better in some cases

Auto loans are generally 1.5% better
Your Money is Protected
How We Responsibly Protect Your Money
Credit unions are closely monitored and regulated to ensure that we use best practices to protect you and your money. Credit union members have never lost a penny of insured savings at a federally insured credit union, and our deposit insurance fund has the full faith and credit backing of the U.S. government.
LBS Financial is considered "well-capitalized" by our State and Federal regulators and is one of the most financially sound credit unions in the State of California.  To be considered "well-capitalized" a credit union is required to have a minimum of 7% in net capital. LBS Financial has nearly double this requirement with 12.42% in net capital as of December 31, 2022.  Review our 2022 Annual Report for more information on our financials.
All your deposits are federally insured to at least $250,000 per depositor (and separately per IRA) by the National Credit Union Administration (NCUA), a government agency. In some cases where those benefits stack, you may have funds insured up to and beyond $1 million.
Visit the NCUA website to download a pamphlet with more information on NCUSIF insurance. Use the NCUA Share Insurance Estimator to better understand your share insurance protection.
Board & Management
Board of Directors
Our Board of Directors are made up of Member-volunteers that are committed to the long-term success of LBS Financial Credit Union and its Members.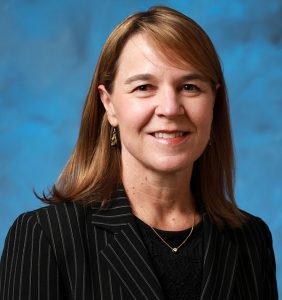 Chair
Dr. Jill Baker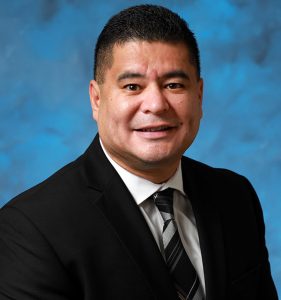 Vice Chair
Dr. Jay Camerino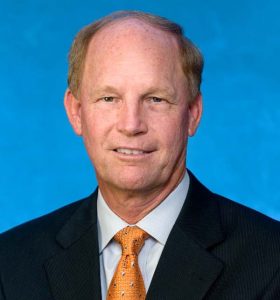 Secretary/Treasurer
Dr. John Fylpaa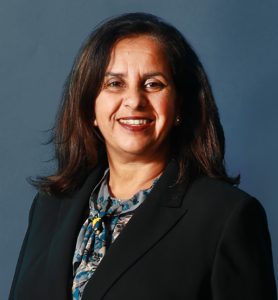 Board of Director
Dr. Satinder Brar Hawkins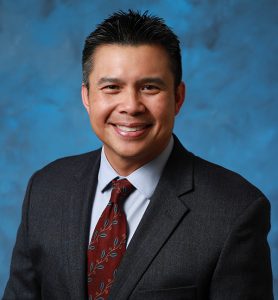 Board of Director
Dr. Larry Natividad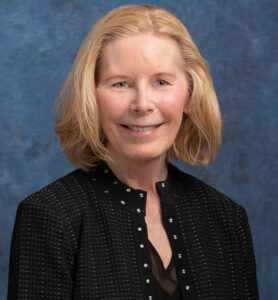 Board of Director
Pamela Seki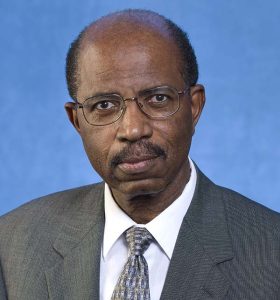 Board of Director
Luther Williams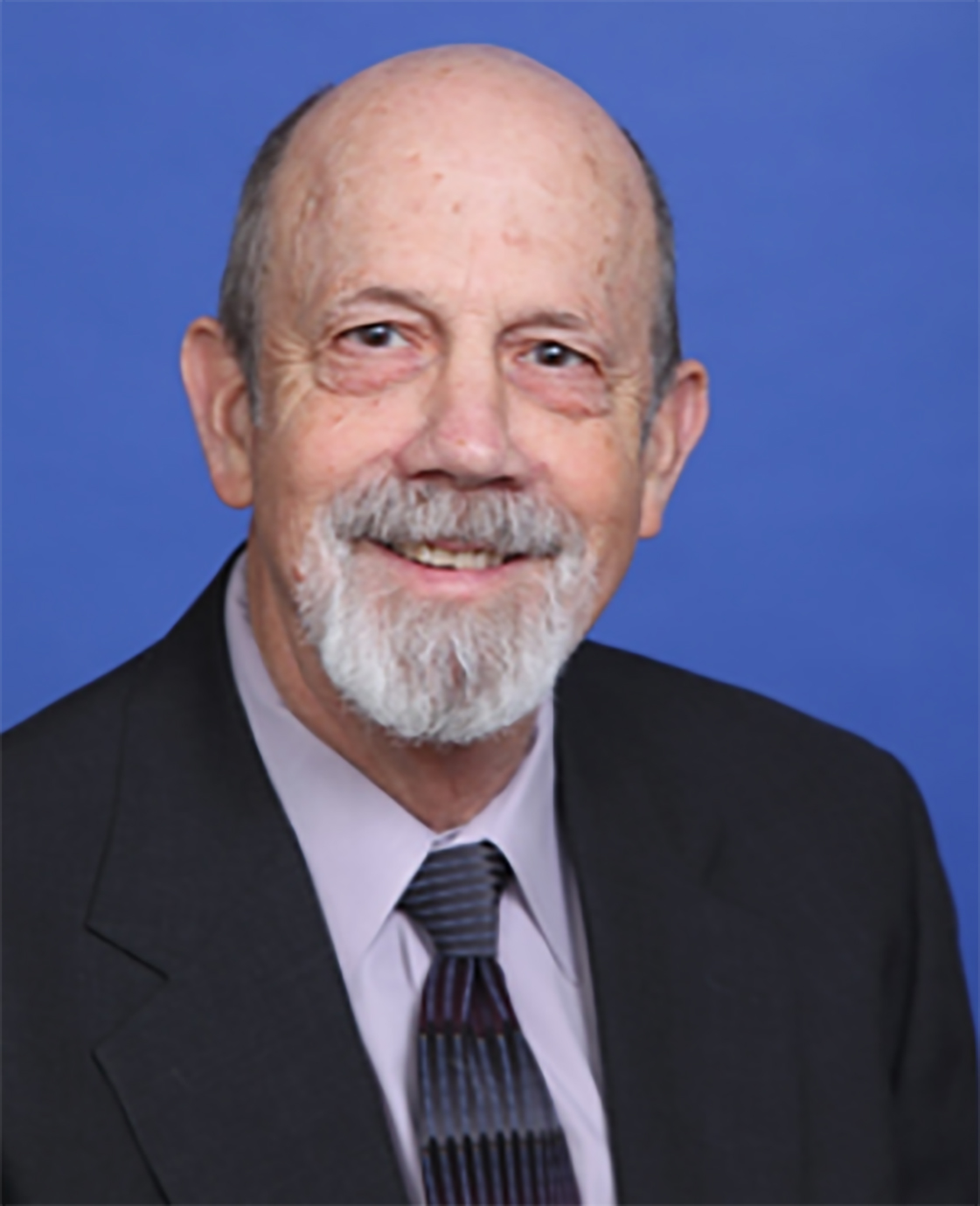 Chair
Dave Conrad

Committee Member
Alan Ray
.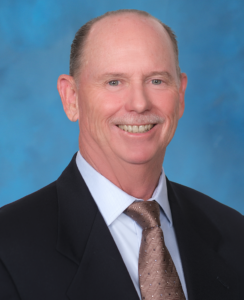 Committee Member
Mark Aldrich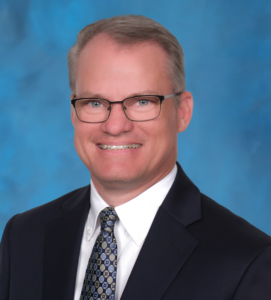 President & CEO
Sean Hardeman
Annual Report
Annual Report
LBS Financial Credit Union had a solid financial performance in 2022 and continues to be one of the strongest, well-capitalized credit unions in the State of California.